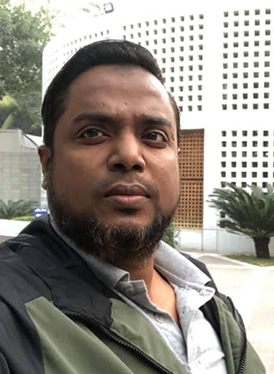 "If you want to go fast go alone if you want to go far ,go together." African Proverb//

We want to go far, We want go together.

— Kalam Azad, Founder
---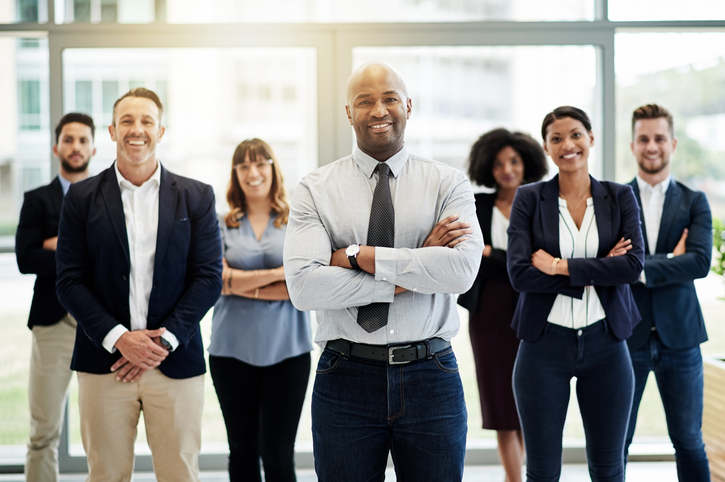 About Us
Excode Digital Solution is one of the best web development companies in Bangladesh.
The dedicated developers of this company always attempt to create some new ways and techniques to fix your daily problems through software. Our glorious vision will surely ignite your mind and capture your imaginations resulting into world class products. A perfect platform aggregating knowledge and skills to deliver products the way you want it. We provide Mypaaa and Winandwings for clients.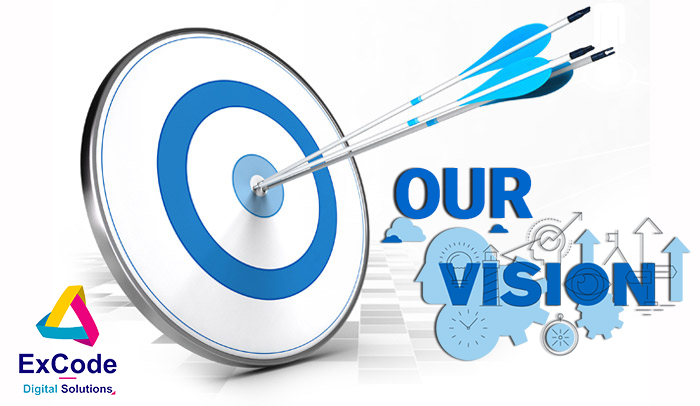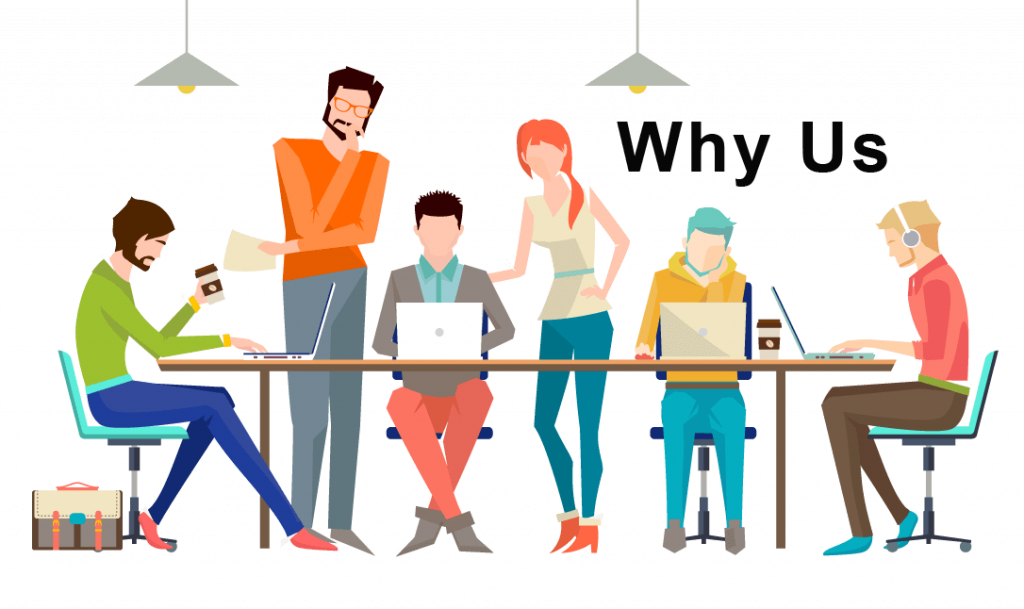 A deep understanding of web services.
Extensive website development and deployment experience.
Software solution specializing in systems and applications software with unique value proposition.
Solution for web-centric, distributed computing requirements.